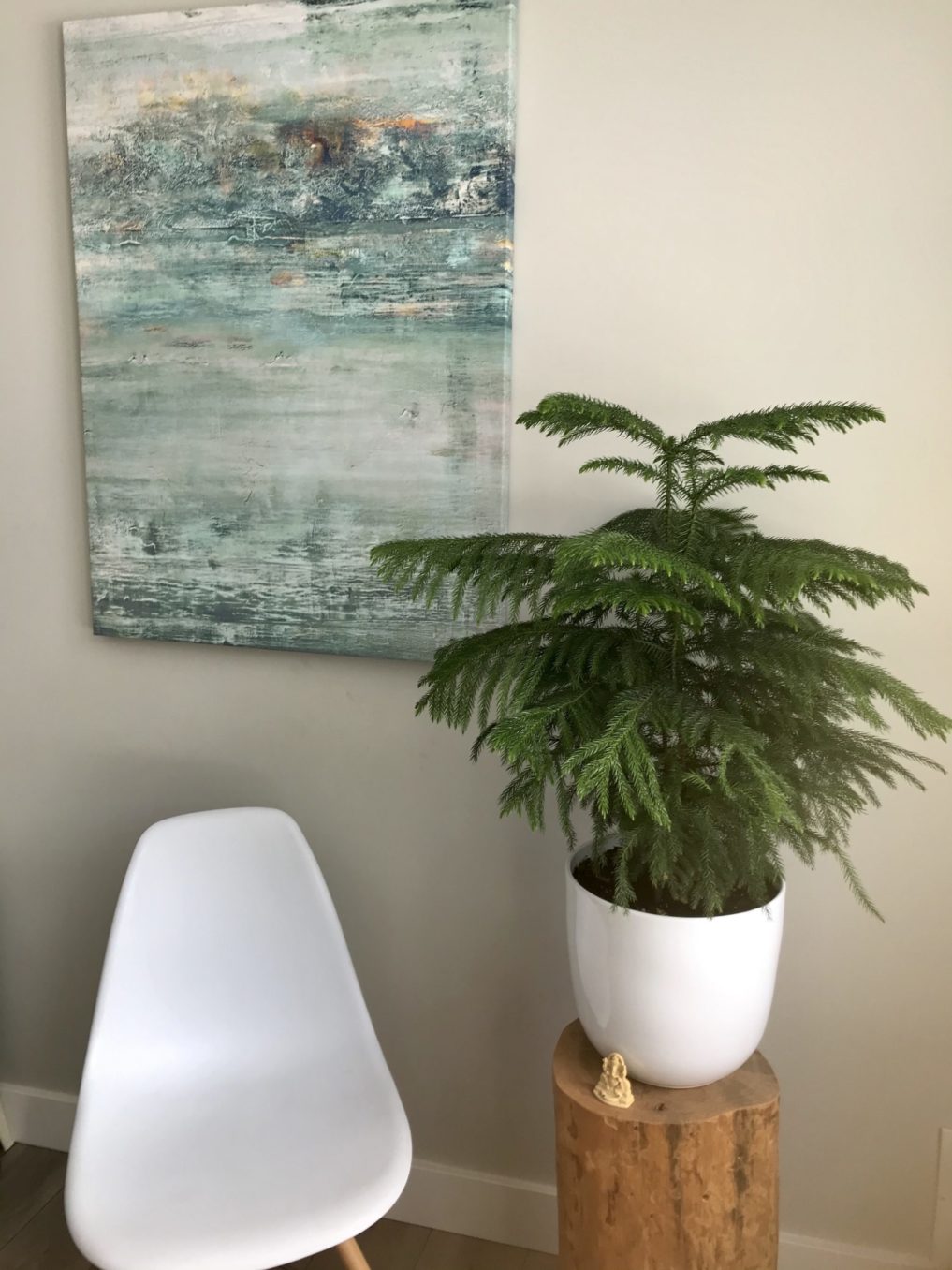 Finding your place to call home
The Nelson & Castlegar Rental market has been tight since West Kootenay Property Rentals started up over 10 years ago.  Please read on for some tips on getting into the rental market.
Today, it is busier than ever. COVID-19 has brought changes to everyone's lives and communities. The Nelson and Castlegar communities seems to have gotten busier.  More than ever, people are now able to work remotely and are flocking to our little gem in the Kootenays. Both locals and people relocating to the area are struggling to find housing. Please do your research before moving here.
When you are inquiring about a property, it's helpful to include a little bio of yourself and who all would be renting. Landlords are getting inundated with messages and emails. Make sure you stand out, and proof read your emails! It's reasonable to expect to provide Landlord references, employment verification and be ready for a credit check. Be prepared to pay a half months rent for a damage deposit and another half months rent for a pet deposit if your pet is accepted. If you have not had an account with Nelson Hydro, be prepared to also pay a substantial deposit to set up a new electrical account.
When reaching out to a Property Management firm, please understand that Property Managers work on behalf of our Clients, the homeowners. We look out for their best interest always. Under our Licensing requirements, that prohibits us from working with and helping tenants find a rental property as that would be seen as a conflict of interest in the eyes of the Real Estate Council – our Licensing body. When times aren't so busy we do try to save emails from tenants with what they are looking for to 'match' a tenant to an upcoming property; however, during these busy times we are just not able to keep up with the inquiries.
Do not pay a deposit before you've signed a tenancy agreement – either a fixed term or month to month. There should always be a legal Tenancy agreement in place. Ensure you sign and agree with the move in inspection report as this is what will be referred to when it's time to get your deposit back. When at all possible, look at the property in person or send a friend to look on your behalf so you know what you're getting into.
We wish everyone the best in their search for their next home.
Stay tuned for a note to Landlords next!