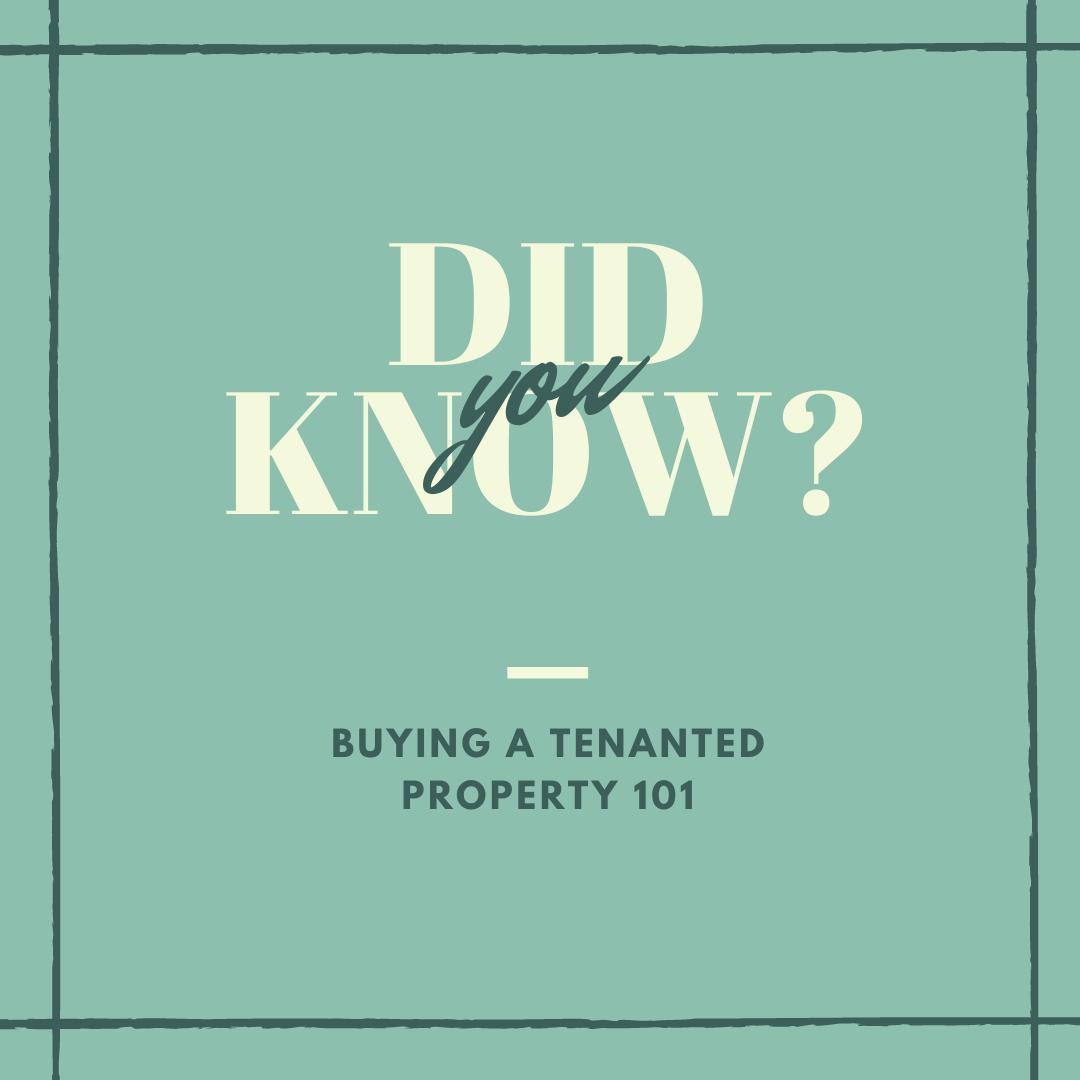 Buying a Tenanted Property in BC
You're about to buy a tenanted property in BC. The listing tells you that the lease 'ends' at the end of the month, so the tenants will be out.  All good, right? Wrong – maybe. 🙁⁠ ⁠
🔑Recent changes to the Residential Tenancy Act does not allow for fixed term tenancies to end except for specific situations. The vacate clause can only be used if the owner (or close family member) is planning to move back in. So, if there is a fixed term until April 30, the tenancy automatically rolls onto a month to month tenancy. ⁠ ⁠
🔑If you are buying a property to use as an investment rental property, you better make sure you are happy with the current tenants, their rental rate and terms as they will come with the house and you can not change the terms or rates of their tenancy. There is still a rent freeze in place due to covid (so far until 2022). Once that is lifted the annual rent increase is only approximately 1.4%. ⁠ ⁠
🔑To check if the lease is legally ending, you need to see a Mutual Agreement to End Tenancy signed by tenants and Landlord/Agent or a WRITTEN notice of moving given by the tenant to the Landlord/Agent. 📝⁠ ⁠
🔑If you are planning to move into the house yourself, as long as the tenant is on a month to month tenancy (fixed terms need to be honoured or paid out), the Seller can serve the tenants 2 calendar months notice once all conditions have been removed, or you can serve this anytime after becoming the owner. The tenants get the last month free. ⁠ ⁠
🏠 If you are looking to invest in a rental property, ⁠ 📞 call Paula! 250.551.9577.  I can help you navigate and understand the Tenancy Laws.⁠ ⁠